The Power of Apollo Dermatology's Benzoyl Peroxide 5% Wash for Acne and Other Skin Conditions
Today, we're excited to delve into the incredible benefits of our own Apollo Dermatology Benzoyl Peroxide 5% Wash and how it can revolutionize the treatment of various skin conditions, including acne, inflamed hair follicles, and hidradenitis suppurativa.
Our goal is to help you understand why it's an essential part of your skincare routine and how you can maximize its benefits for your skin health.
What is Benzoyl Peroxide?
Benzoyl peroxide is a topical treatment widely recognized by board-certified dermatologists for its effective role in managing skin conditions such as acne. It works primarily by reducing inflammation and bacterial growth – two crucial elements involved in many skin conditions.
Why Choose Apollo Dermatology's Benzoyl Peroxide 5% Wash?
At Apollo Dermatology, we have our own formulation of Benzoyl Peroxide 5% Wash that harnesses the power of this powerful ingredient in a gentle and effective way. Our product is designed not only to treat but also to prevent breakouts while soothing and nourishing the skin. Here's how it works:
Unparalleled Acne Management
Our Benzoyl Peroxide 5% Wash is an outstanding solution for combating acne. It kills Cutibacterium acnes (formerly Propionibacterium acnes), the bacteria that cause acne inflammation. By reducing the number of these bacteria on the skin, it aids in reducing the severity of acne breakouts and preventing new ones from forming.
Relief for Inflamed Hair Follicles
Also known as folliculitis, inflamed hair follicles can cause discomfort and skin irritation. The anti-inflammatory properties of our Benzoyl Peroxide 5% Wash can alleviate this inflammation and promote healthier follicles, reducing the chance of recurrence.
Effective Treatment for Hidradenitis Suppurativa
Hidradenitis suppurativa is a chronic skin condition featuring small, painful lumps beneath the skin. Our Benzoyl Peroxide 5% Wash helps reduce the severity of these lumps by decreasing inflammation and fighting against bacterial overgrowth associated with this condition.
Optimal for All Skin Types
The Apollo Dermatology Benzoyl Peroxide 5% Wash is formulated to be beneficial for all skin types. Our wash is non-drying and enriched with soothing agents to minimize any potential irritation commonly associated with benzoyl peroxide. It's also oil-free and non-comedogenic, meaning it won't clog your pores, a critical factor in preventing further breakouts or skin complications.
Complements Other Skincare Products and Treatments
Our Benzoyl Peroxide 5% Wash is designed to work in harmony with your other skincare products and treatments. It can be easily integrated into any skincare routine without interfering with the effectiveness of other products.
Apollo Dermatology's Benzoyl Peroxide 5% Wash offers an exceptional, scientifically-backed approach to managing various skin conditions. The wash's potent antibacterial and anti-inflammatory properties, combined with its gentle formulation suitable for all skin types, make it a robust addition to your skincare routine.
As always, we recommend consulting with one of our Apollo Dermatology staff members before starting any new skincare regimen. We are here to provide personalized guidance and ensure you receive the optimal benefits from our products for your unique skin.
Stay radiant and healthy with Apollo Dermatology!
Note: While Benzoyl Peroxide is typically safe and effective, it can cause dryness, peeling, or slight redness
Call us at 248-436-4888 or make an appointment with Dr. Dupati today.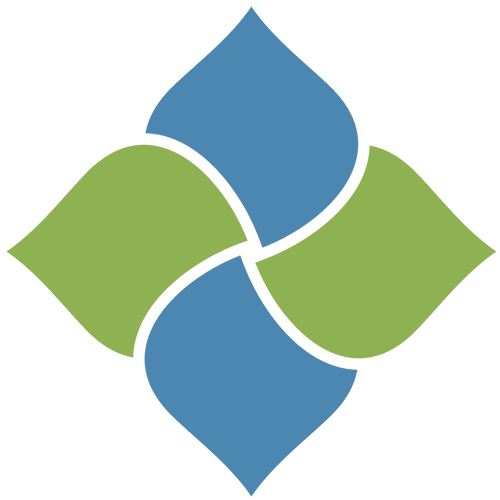 Apollo Dermatology - Board Certified Dermatologist Office serving Auburn Hills, Lake Orion, Rochester Hills, Troy MI, and all of Southeast Michigan
OFFICE HOURS
Monday:
9 AM - 4:30 PM
Tuesday:
9 AM - 4:30 PM
Wednesday:
9 AM - 4:30 PM
Thursday:
9 AM - 4:30 PM
Friday, Saturday & Sunday:
Closed
ADDRESS:
Apollo Dermatology, Board Certifified Dermatologist in Rochester Hills
555 Barclay Circle
Suite 170
Rochester Hills, Michigan
48307
Apollo Dermatology - Board Certified Dermatologist Office serving Auburn Hills, Lake Orion, Rochester Hills, Troy MI, and all of Southeast Michigan