What is a Skin Excision?
A skin excision is a medical procedure in which a portion of skin is removed. This procedure is performed by a board-certified dermatologist or board-certified Mohs Surgeon (Dr. Dupati is both!) and it is used to treat a variety of skin conditions.
One of the most common reasons for a skin excision is to remove a skin lesion, such as a mole, cyst, or skin cancer and in these cases, the board-certified dermatologist will carefully remove the entire lesion, along with a small margin of surrounding healthy skin. This is done to ensure that all of the abnormal cells are removed and to reduce the risk of the lesion coming back.
Another reason for a skin excision is to improve the appearance of a scar. In this case, the surgeon will remove the scarred tissue and then use surgical techniques to close the wound and create a new, smoother scar.
Skin excisions are typically done under local anesthesia, meaning that the area around the surgical site will be numbed so that the patient does not feel any pain. The procedure itself usually takes about 30 minutes to an hour, depending on the size and location of the lesion or scar.
After the procedure, the patient will have a bandage on the surgical site and it is important to keep the bandage clean and dry, and to avoid any activities that may cause the wound to become dirty or infected. The surgical site will be closed with stitches or staples which will be removed after a few days.
In most cases, skin excisions are safe and effective, and patients are able to return to their normal activities within a few days. However, there is a risk of complications such as bleeding, infection, and scarring. Your board-certified dermatologist or a staff member will discuss these risks with you before the procedure and will answer any questions you have.
Overall, a skin excision is a common and safe procedure that is used to treat a variety of skin conditions, including skin cancer, cysts, and scars. If you have any concerns about your skin, it is important to speak with a board-certified dermatologist or board-certified Mohs Surgeon to determine the best course of treatment for you.
Trust your skin to Dr. Dupati's expertise and schedule a screening for you and your family members today!
Related post: Why A Skin Exam / Skin Cancer Screening Could Save Your Life (Apollo Dermatology)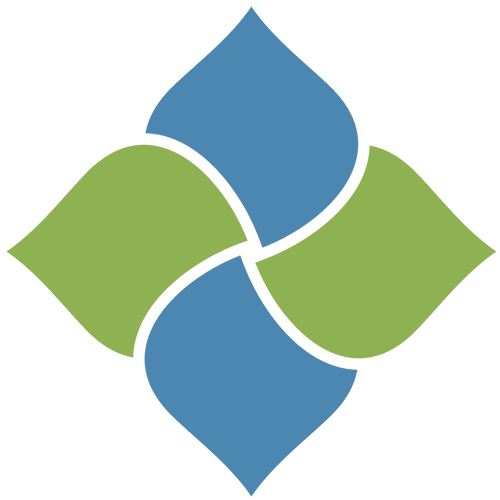 Apollo Dermatology - Board Certified Dermatologist Office serving Auburn Hills, Lake Orion, Rochester Hills, Troy MI, and all of Southeast Michigan
OFFICE HOURS
Monday:
9 AM - 4:30 PM
Tuesday:
9 AM - 4:30 PM
Wednesday:
9 AM - 4:30 PM
Thursday:
9 AM - 4:30 PM
Friday, Saturday & Sunday:
Closed
ADDRESS:
Apollo Dermatology, Board Certifified Dermatologist in Rochester Hills
555 Barclay Circle
Suite 170
Rochester Hills, Michigan
48307
Apollo Dermatology - Board Certified Dermatologist Office serving Auburn Hills, Lake Orion, Rochester Hills, Troy MI, and all of Southeast Michigan