Medical prior authorization is a process that many patients and physicians go through before a medication or procedure can be approved and covered by insurance.
The idea behind it is to make sure that the treatment is medically necessary and that the insurance company is not wasting money on unnecessary treatments.
However, in practice, the process of getting prior authorization can be extremely burdensome and time-consuming for both patients and physicians. It often involves filling out extensive paperwork, providing medical records, and even having to speak with insurance representatives on the phone.
For patients, this can mean delays in getting the treatment they need. They may have to wait weeks or even months to get approval for a medication or procedure, causing them unnecessary pain, discomfort, and stress. In some cases, patients may even have to go without treatment because they can't navigate the prior authorization process.
For physicians, the prior authorization process can be a huge burden as well. They have to spend time and resources completing paperwork and gathering medical records, and they may have to spend hours on the phone trying to get approval for a treatment. This takes away from time that doctors could be spending with patients, providing actual care.
Moreover, the prior authorization process can be unethical as well. Insurance companies are not always transparent about the criteria they use to approve or deny treatments, and they may make decisions based on financial considerations rather than what is best for the patient. In some cases, insurance companies may even deny treatments that are recommended by a physician, leaving the patients to suffer.
In conclusion, medical prior authorizations are a necessary evil to some extent, but the way it is implemented can be burdensome and unethical. It is important for patients and doctors to work together to advocate for a more fair and transparent prior authorization process. Patients deserve to have access to the treatments they need without unnecessary delays and obstacles, and physicians deserve to be able to provide care without having to jump through hoops.
Schedule a consultation today or call us at 248-436-4888 to to make an appointment.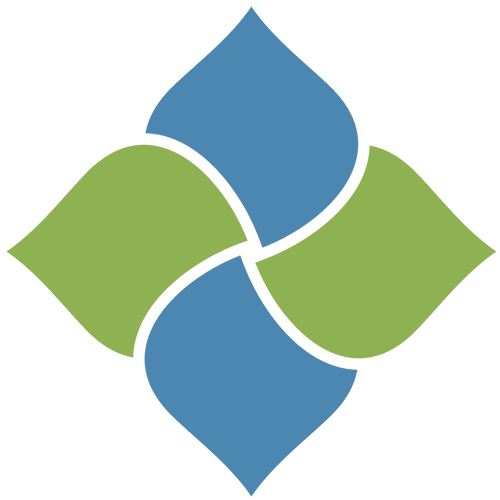 Apollo Dermatology - Board Certified Dermatologist Office serving Auburn Hills, Lake Orion, Rochester Hills, Troy MI, and all of Southeast Michigan
OFFICE HOURS
Monday:
9 AM - 4:30 PM
Tuesday:
9 AM - 4:30 PM
Wednesday:
9 AM - 4:30 PM
Thursday:
9 AM - 4:30 PM
Friday, Saturday & Sunday:
Closed
ADDRESS:
Apollo Dermatology, Board Certifified Dermatologist in Rochester Hills
555 Barclay Circle
Suite 170
Rochester Hills, Michigan
48307
Apollo Dermatology - Board Certified Dermatologist Office serving Auburn Hills, Lake Orion, Rochester Hills, Troy MI, and all of Southeast Michigan