A HydraFacial is a non-invasive skin hydration treatment that is designed to improve the overall health and appearance of the skin​.
Hydrafacial is a revolutionary treatment that addresses numerous skin concerns, from signs of aging to acne breakouts and one of our treatment specialties at Apollo Dermatology.
Rejuvenate Your Skin with Hydrafacial treatments at Apollo Dermatology
At Apollo Dermatology, we understand that each skin is a unique canvas that tells its own story. We also understand the desire for flawless, youthful, and radiant skin. Enter the Hydrafacial: a revolutionary treatment that addresses numerous skin concerns, from signs of aging to acne breakouts. Here's why you should consider Hydrafacials at Apollo Dermatology for healthier, more glowing skin.
1. Combat Signs of Aging
Intense Hydration: One of the primary factors that accelerates skin aging is dehydration. Dry skin tends to show fine lines and wrinkles more prominently. Hydrafacials involve the infusion of hydrating serums, ensuring that the skin remains moisturized, plump, and youthful.
Boosted Collagen Production: With age, our skin's collagen production diminishes. The unique combination of ingredients in the Hydrafacial stimulates collagen production, resulting in firmer skin with a reduced appearance of fine lines and wrinkles.
2. Achieve Instantly Glowing Skin
Exfoliation and Resurfacing: The treatment begins with exfoliating dead skin cells, which instantly reveals brighter skin underneath. This step promotes the generation of new skin cells, ensuring that your skin remains radiant for weeks.
Antioxidant Infusion: Hydrafacials use potent antioxidants to combat free radicals – unstable atoms that can damage the skin. This not only protects your skin but also gives it a noticeable glow, making you look refreshed and revitalized.
3. Decrease Acne and Skin Breakouts
Deep Cleansing: Hydrafacial uses a vortex suction tool that aids in unclogging pores and removing impurities. This deep cleansing process ensures that the bacteria and debris, which often lead to acne, are effectively removed from the skin.
Infusion of Salicylic and Glycolic Acids: These acids are well known for their acne-fighting properties. Their infusion during a Hydrafacial treatment ensures that acne is treated at its source, and future breakouts are minimized.
Reduced Inflammation: The serums used in the Hydrafacial are anti-inflammatory, ensuring that redness and inflammation, often associated with acne, are significantly reduced.
Why Choose Apollo Dermatology for Your Hydrafacial?
At Apollo Dermatology, our patients are our top priority. Our skilled dermatologist and trained professionals ensure a customized approach tailored to your skin's unique needs. With the latest Hydrafacial technology in our hands, we are committed to providing effective treatments that offer real results.
In conclusion, whether you're battling the inevitable signs of aging, seeking a radiant glow, or looking for a solution to persistent acne, the Hydrafacial at Apollo Dermatology has you covered. Schedule your appointment today, and embark on the journey to healthier, more vibrant skin!
Schedule a consultation today or call us at 248-436-4888 to to make an appointment.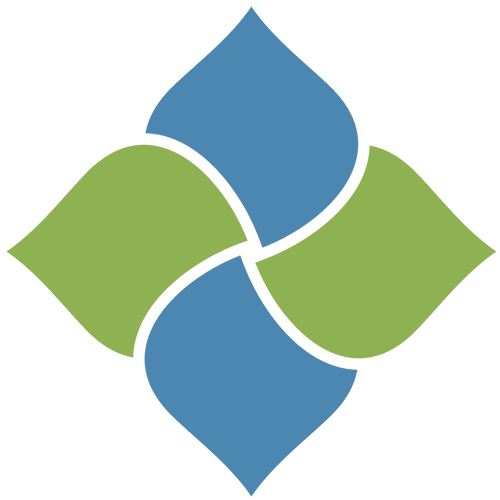 Apollo Dermatology - Board Certified Dermatologist Office serving Auburn Hills, Lake Orion, Rochester Hills, Troy MI, and all of Southeast Michigan
OFFICE HOURS
Monday:
9 AM - 4:30 PM
Tuesday:
9 AM - 4:30 PM
Wednesday:
9 AM - 4:30 PM
Thursday:
9 AM - 4:30 PM
Friday, Saturday & Sunday:
Closed
ADDRESS:
Apollo Dermatology, Board Certifified Dermatologist in Rochester Hills
555 Barclay Circle
Suite 170
Rochester Hills, Michigan
48307
Apollo Dermatology - Board Certified Dermatologist Office serving Auburn Hills, Lake Orion, Rochester Hills, Troy MI, and all of Southeast Michigan