The Value of Board Certified Dermatologists: Ensuring Faster Diagnoses and Reduced Healthcare Costs
Why Trusting a Board Certified Dermatologist is Best for Your Dermatology Treatment
Hello to all our wonderful patients at Apollo Dermatology!
In our ongoing mission to provide the highest quality care and keep our community well-informed, we wanted to shed some light on the invaluable role of board-certified dermatologists in patient care, diagnoses, and cost-saving. This topic is near and dear to our hearts, as our own Dr. Dupati is a board-certified dermatologist, diligently serving our community.
What Does "Board Certified" Mean?
Being board-certified signifies that a dermatologist has not only completed the rigorous education and training required for the profession but has also undergone and passed a comprehensive examination that tests their knowledge, skills, and experience. This certification ensures that you're getting care from someone who's equipped with the latest knowledge in the field.
Faster Diagnoses for Skin Conditions
Skin conditions can be complex and vary greatly from one individual to another. A board-certified dermatologist, like Dr. Dupati, has the expertise to quickly identify, diagnose, and treat a wide range of skin-related conditions. The quicker the diagnosis, the sooner you can begin treatment, leading to faster healing and less discomfort.
Lower Cost to Patients and the Healthcare System
It might seem counterintuitive, but seeing a specialist can actually save you money in the long run. Here's how:
Reduced Visits: With accurate and early diagnosis, patients often require fewer visits, leading to savings on consultation fees and other associated costs.
Appropriate Treatment: Incorrect treatments can be both ineffective and expensive. Board-certified dermatologists ensure you receive the right treatment the first time around.
Preventative Care: With their in-depth knowledge, these dermatologists can offer advice and treatments that prevent conditions from worsening or recurring, saving future costs.
The Holistic View of Skin Health
Board Certified Dermatologists are trained to see beyond the surface. They consider the overall health of the patient, which can be invaluable in detecting underlying conditions that manifest on the skin. By addressing root causes, they offer more holistic and effective solutions.
In Conclusion
We sincerely believe that your health is paramount, and it's always best to consult with experts when it comes to something as vital and visible as your skin. If you ever have concerns about any skin-related conditions or issues, please don't hesitate to bring them to the attention of a board-certified dermatologist like Dr. Dupati right away.
Your skin is not only your body's largest organ but also a reflection of your overall well-being. Trusting it with the best care possible ensures not only its health but also your peace of mind.
Stay radiant and healthy, dear Apollo Dermatology family!
Take the first step and schedule an appointment with Dr. Dupati today!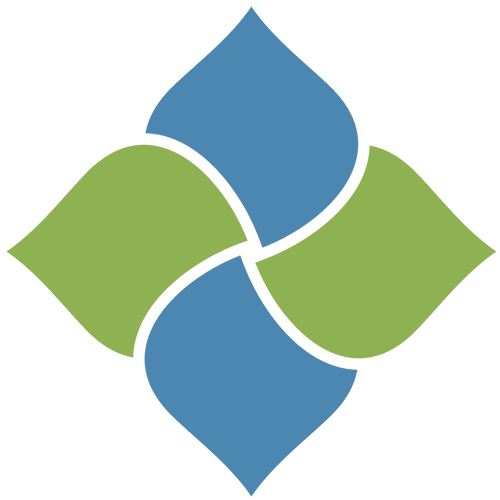 Apollo Dermatology - Board Certified Dermatologist Office serving Auburn Hills, Lake Orion, Rochester Hills, Troy MI, and all of Southeast Michigan
OFFICE HOURS
Monday:
9 AM - 4:30 PM
Tuesday:
9 AM - 4:30 PM
Wednesday:
9 AM - 4:30 PM
Thursday:
9 AM - 4:30 PM
Friday, Saturday & Sunday:
Closed
ADDRESS:
Apollo Dermatology, Board Certifified Dermatologist in Rochester Hills
555 Barclay Circle
Suite 170
Rochester Hills, Michigan
48307
Apollo Dermatology - Board Certified Dermatologist Office serving Auburn Hills, Lake Orion, Rochester Hills, Troy MI, and all of Southeast Michigan