Dermal Fillers (Facial Fillers Injections) and Your Safety
Why Trusting a Board-Certified Dermatologist for Your Dermal Filler Injections is Crucial
Hello Apollo Dermatology family!
In recent years, we have witnessed a surge in the popularity of dermal fillers such as Juvederm and Restylane, and for a good reason. Dermal fillers can effectively enhance your natural beauty, smooth out wrinkles, and restore lost volume, thus offering you a youthful appearance without invasive surgery.
However, these treatments are not without risks, especially when administered by individuals without the appropriate training or certification. This is why today, we want to emphasize the importance of trusting your cosmetic procedures, especially dermal fillers injections, to a board-certified dermatologist such as Dr. Dupati.
Safety Comes First
A board-certified dermatologist like Dr. Dupati has completed extensive training, passed rigorous examinations, and met the high standards set by the American Board of Dermatology. This certification ensures that they have a deep understanding of the skin's structure, the ageing process, and the ways in which cosmetic treatments such as dermal fillers can influence both.
Administering dermal filler injections requires precision and an intimate understanding of facial anatomy. Mistakes can not only result in unsatisfactory aesthetic outcomes, but also serious complications, such as infection, nerve damage, or vascular complications. A board-certified dermatologist is trained to avoid these risks and manage them efficiently if they do occur.
Tailored Facial Fillers Treatments
Each person is unique, and so is their skin. Board-certified dermatologists can assess the individual needs of your skin and provide tailored treatments that are both safe and effective. They can identify the most suitable type and amount of filler for your specific concerns and aesthetic goals.
Dr. Dupati at Apollo Dermatology, for example, has vast experience in aesthetic dermatology. He will take into consideration your skin type, age, health history, and cosmetic goals during your consultation to provide you with a tailored and highly effective treatment plan.
Long-term Care and Guidance
Your relationship with a dermatologist isn't a one-time deal. It's about building a relationship over time. A board-certified dermatologist is your partner in managing your skin health and aesthetic goals, providing ongoing care and guidance.
They can offer follow-up appointments to monitor your results, adjust your treatment plan as necessary, and provide advice on maintaining your skin health. You also benefit from their knowledge of other treatments and skincare routines that can complement your results.
At Apollo Dermatology, under the expert care of Dr. Dupati, you can expect this level of attention and commitment.
A Word of Caution
While we understand the appeal of seeking cheaper alternatives for dermal fillers, it's essential to remember that these procedures involve injecting substances into your skin. The risks associated with unqualified practitioners significantly outweigh any potential cost savings. As the saying goes, "If it's too good to be true, it probably is."
In conclusion, trusting a board-certified dermatologist like Dr. Dupati with your dermal filler treatments ensures you receive the highest standard of care. The combination of safety, tailored treatments, and long-term care is unmatched. After all, your skin is the largest organ of your body and plays a vital role in your overall health and wellbeing. It deserves nothing but the best.
Stay safe and beautiful, Apollo Dermatology family!
Sincerely, The Apollo Dermatology Team
Take the first step and
schedule
an appointment with Dr. Dupati today!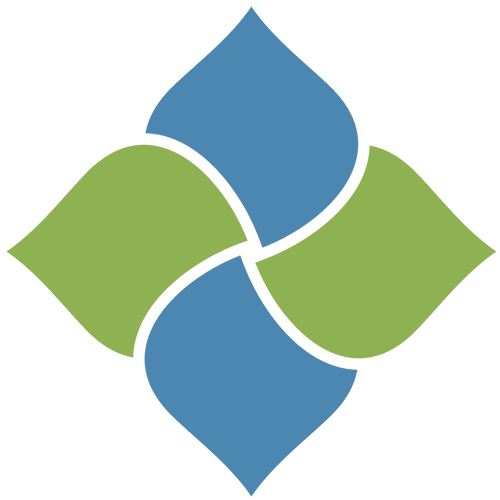 Apollo Dermatology - Board Certified Dermatologist Office serving Auburn Hills, Lake Orion, Rochester Hills, Troy MI, and all of Southeast Michigan
OFFICE HOURS
Monday:
9 AM - 4:30 PM
Tuesday:
9 AM - 4:30 PM
Wednesday:
9 AM - 4:30 PM
Thursday:
9 AM - 4:30 PM
Friday, Saturday & Sunday:
Closed
ADDRESS:
Apollo Dermatology, Board Certifified Dermatologist in Rochester Hills
555 Barclay Circle
Suite 170
Rochester Hills, Michigan
48307
Apollo Dermatology - Board Certified Dermatologist Office serving Auburn Hills, Lake Orion, Rochester Hills, Troy MI, and all of Southeast Michigan