Prioritizing Your Skin Health: The Importance of Dermoscopy for Skin Cancer Diagnosis and Dr. Dupati's Expertise
Greetings to our esteemed patients at Apollo Dermatology!
When it comes to your skin health, the smallest details matter – that's where dermoscopy as a tool for skin cancer screenings comes in.
Dermoscopy, a non-invasive, innovative technique allows board-certified dermatologists to magnify the skin, revealing structures and patterns invisible to the naked eye. It's a vital tool in the early detection of skin cancer, a disease that, when caught early, is highly treatable.
But just as important as the tool is the person who wields it. It takes a trained eye to distinguish between benign moles and potential cancers using dermoscopy. That's why choosing a board-certified dermatologist skilled in this technique is crucial for your skin health.
Meet Dr. Arjun Dupati. As a renowned skin cancer expert, Dr. Dupati's in-depth understanding and significant training in dermoscopy ensure you're getting the highest level of care. His ability to detect even the smallest indications of skin cancer stems from years of dedicated study and clinical experience, continually honing his skills to serve his patients better.
Why does this matter to you? Well, early detection is vital in the fight against skin cancer. The sooner a potential cancer is identified, the higher the chance of successful treatment. A skin check with Dr. Dupati isn't just a routine appointment – it's an investment in your long-term health.
What sets Dr. Dupati apart is his profound commitment to his patients. He emphasizes education, ensuring you understand your skin and its needs. He believes informed patients make the best partners in maintaining skin health, and he dedicates himself to providing you with the knowledge and resources you need.
So, remember, your skin is the body's largest organ, and it deserves expert care. Trust it to a board-certified dermatologist like Dr. Dupati who understands the intricacies of dermoscopy, the importance of early skin cancer detection, and, above all, places immense value on patient education and care.
Your health is our top priority at Apollo Dermatology, and with Dr. Dupati's expertise, you're in the most capable hands. Schedule your skin cancer screening today. Together, let's make sure your skin is as healthy as it can be.
Trust your skin to Dr. Dupati's expertise and schedule a screening for you and your family members today!
Stay safe and stay healthy,
The Apollo Dermatology Team
Related post: Why A Skin Exam / Skin Cancer Screening Could Save Your Life (Apollo Dermatology)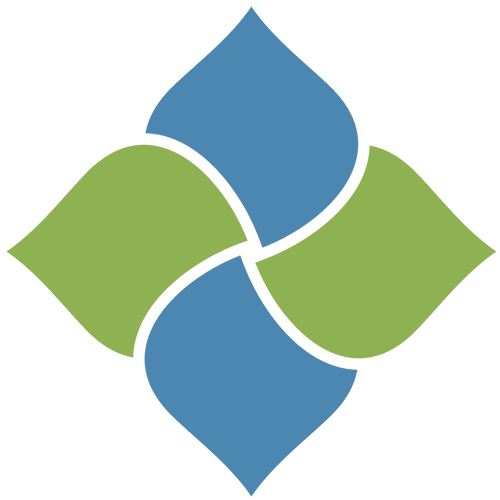 Apollo Dermatology - Board Certified Dermatologist Office serving Auburn Hills, Lake Orion, Rochester Hills, Troy MI, and all of Southeast Michigan
OFFICE HOURS
Monday:
9 AM - 4:30 PM
Tuesday:
9 AM - 4:30 PM
Wednesday:
9 AM - 4:30 PM
Thursday:
9 AM - 4:30 PM
Friday, Saturday & Sunday:
Closed
ADDRESS:
Apollo Dermatology, Board Certifified Dermatologist in Rochester Hills
555 Barclay Circle
Suite 170
Rochester Hills, Michigan
48307
Apollo Dermatology - Board Certified Dermatologist Office serving Auburn Hills, Lake Orion, Rochester Hills, Troy MI, and all of Southeast Michigan