No-Shows: Please let us know if you cannot make your appointment
Dear Valued Apollo Dermatology Patients,
We believe in maintaining a transparent and open line of communication with our patients. Today, we'd like to discuss an issue that is often overlooked, but has a significant impact on our practice and, more importantly, on your care experience. That issue is missed appointments, or 'no-shows'.
When a patient misses an appointment without notice, the repercussions extend far beyond an empty chair in the office. We would like to explain how 'no-shows' affect our practice and why it is crucial that we all work together to reduce them.
Lost Time:
When a patient doesn't show up for an appointment, that time slot, which could have been used to treat another patient, is wasted. Our dermatologists and support staff prepare for each patient's visit – reviewing medical histories, setting up necessary equipment, and more. When a patient doesn't arrive, this preparatory work goes unused, reducing our efficiency.
Limited Access to Care:
Missed appointments also impact our ability to provide timely care to all of our patients. Every 'no-show' means a longer wait for another patient who needs to see a dermatologist. This can delay the diagnosis and treatment of serious dermatological conditions, potentially affecting patient outcomes.
Increased Healthcare Costs:
Running a medical practice involves significant costs, from staff salaries to utilities and medical equipment. When appointments are missed, our operational costs remain the same, but without the corresponding revenue. This can contribute to increased healthcare costs overall, affecting the affordability of care for our patients.
Strain on Our Staff:
No-shows can also lead to undue stress on our team. When patients miss their appointments, it often results in our staff having to make last-minute adjustments, reshuffling schedules and working hard to fill the vacant slot, which can create a hectic work environment.
Impact on Patient Health:
When a patient misses an appointment, it disrupts the continuity of their care. Regular check-ups and follow-ups are critical in managing many skin conditions and detecting new ones. 'No-shows' can thus have a direct negative impact on a patient's health.
Together, We Can Make a Difference
Understanding the consequences of 'no-shows', we request you to respect the appointment process, which we believe is a shared responsibility. Please ensure that if you are unable to make it to your appointment, you let us know at least 24 hours in advance. This simple act can make a significant difference in our ability to provide timely, high-quality care to all our patients, including you.
We appreciate your understanding and cooperation in this matter. It's a small step, but it has the potential to make a world of difference in our service to you and all our Apollo Dermatology patients.
As always, if you have any questions or concerns about this or any other matter, please don't hesitate to reach out to us  at 248-436-4888 to speak with one of our staff members.
Warm regards,
The Apollo Dermatology Team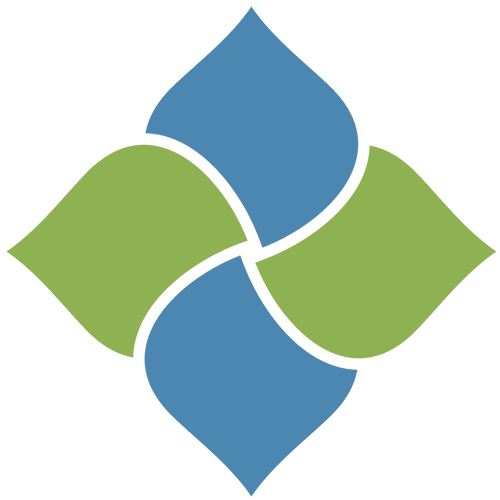 Apollo Dermatology - Board Certified Dermatologist Office serving Auburn Hills, Lake Orion, Rochester Hills, Troy MI, and all of Southeast Michigan
OFFICE HOURS
Monday:
9 AM - 4:30 PM
Tuesday:
9 AM - 4:30 PM
Wednesday:
9 AM - 4:30 PM
Thursday:
9 AM - 4:30 PM
Friday, Saturday & Sunday:
Closed
ADDRESS:
Apollo Dermatology, Board Certifified Dermatologist in Rochester Hills
555 Barclay Circle
Suite 170
Rochester Hills, Michigan
48307
Apollo Dermatology - Board Certified Dermatologist Office serving Auburn Hills, Lake Orion, Rochester Hills, Troy MI, and all of Southeast Michigan