Humans have always been in pursuit of eternal youth. Today, we are inundated by MILLIONS of beauty-based products and services that promise a youthful appearance.
I've always felt that youth is a mindset, a way of life. But…we can certainly do our part to look younger and consequently feel younger. Patients always ask me what the best things are that they can do for their skin. So here it goes.
First, I recommend sunscreen every single day. Yes…even in the winter. Glass blocks UVB but it doesn't block UVA. Also, snow reflects UV light. I recommend a minimum SPF of 30, with a one time application if you plan to mostly stay in for the day. If you plan to be out and about, I recommend re-applying sunscreen every 2 hours. My favorite brand is EltaMD which you can purchase at our office.
The next best thing you can do for your skin is a night time prescription retinoid. The over the counter formulations are fairly decent, but don't have the horsepower and benefits of using a prescription strength retinoid cream. Make an appointment with us to discuss the best option for you.
The last recommendation is Botox. Botox is a neuromodulator toxin that we carefully inject into particular muscle groups to restrict constriction of those muscles. This reduces existing wrinkles, but is also preventive for future wrinkles. Depending on how expressive you are, you may need regular Botox injections every 4-6 months.
Trust your skin to a board-certified physician dermatologist.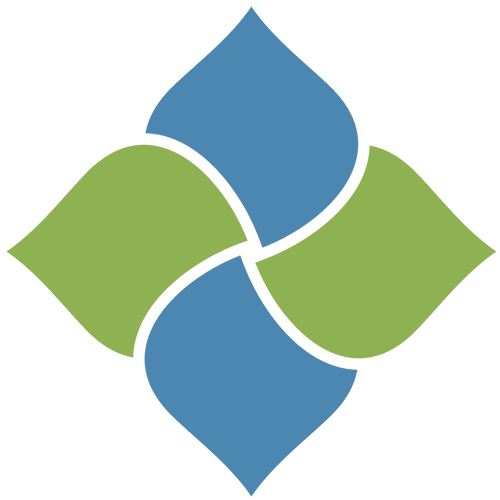 Apollo Dermatology - Board Certified Dermatologist Office serving Auburn Hills, Lake Orion, Rochester Hills, Troy MI, and all of Southeast Michigan
OFFICE HOURS
Monday:
9 AM - 4:30 PM
Tuesday:
9 AM - 4:30 PM
Wednesday:
9 AM - 4:30 PM
Thursday:
9 AM - 4:30 PM
Friday, Saturday & Sunday:
Closed
ADDRESS:
Apollo Dermatology, Board Certifified Dermatologist in Rochester Hills
555 Barclay Circle
Suite 170
Rochester Hills, Michigan
48307
Apollo Dermatology - Board Certified Dermatologist Office serving Auburn Hills, Lake Orion, Rochester Hills, Troy MI, and all of Southeast Michigan