In our practice and across the country, we are increasingly seeing patients opt for high deductible insurance plans as opposed to traditional insurance plans. What is a deductible? A deductible is an amount of money you have to pay out of pocket towards your healthcare bills in each calendar year before your insurance company starts to pay the bills.
Generally, these deductibles are in the range of $1,000 to $10,000. Some insurance companies have a separate deductible for office visits, labs, prescription medications, procedures, and hospitalizations. On the surface, these high deductible plans look like a fantastic deal….like a shiny new car that you get at a great price. It's only when you look under the hood that you realize that the engine is rusted and that you will likely have to pay out of pocket for a lot of new parts and maintenance.
So why do people opt for high deductible insurance plans? Well, the most important reason is that the monthly premiums are lower than they are for traditional insurance plans. Also, most individuals or families who choose these plans tend to think they won't consume as much healthcare in a particular calendar year. But that's the thing about insurance and probabilities.
We are incredibly bad at judging what the future holds for us. Changes in health can require a battery of tests and procedures that become pricey as they add up. As a result, patients are often stunned when they receive their out of pocket bills. Something to keep in mind is that the rates are set by insurance companies for each practice or hospital.
Therefore, rates can vary substantially between a hospital or a clinic. Furthermore, physicians are contractually obligated by insurance companies to charge and obtain the adjudicated insurance-determined price for a particular service (office visit and/or procedures). Healthcare is a complicated component of our society today, but the decisions we make to protect our health have to be driven by our own individual needs and expectations. My recommendation is to avoid high deductible plans entirely.
Don't let the anticipated cost of a visit due to a high deductible plan deter you from seeing a physician. Delays in obtaining care often lead to more complications and poor outcomes in an individual's health.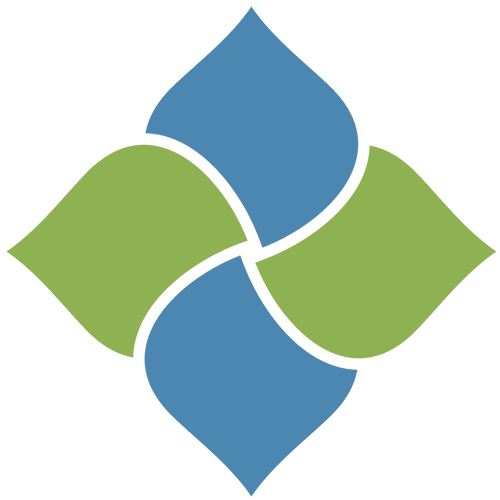 Apollo Dermatology - Board Certified Dermatologist Office serving Auburn Hills, Lake Orion, Rochester Hills, Troy MI, and all of Southeast Michigan
OFFICE HOURS
Monday:
9 AM - 4:30 PM
Tuesday:
9 AM - 4:30 PM
Wednesday:
9 AM - 4:30 PM
Thursday:
9 AM - 4:30 PM
Friday, Saturday & Sunday:
Closed
ADDRESS:
Apollo Dermatology, Board Certifified Dermatologist in Rochester Hills
555 Barclay Circle
Suite 170
Rochester Hills, Michigan
48307
Apollo Dermatology - Board Certified Dermatologist Office serving Auburn Hills, Lake Orion, Rochester Hills, Troy MI, and all of Southeast Michigan