The Art and Science of Botox: Why You Need a Board-Certified Dermatologist
Botox Injections – Introduction
When it comes to your skin and appearance, you deserve the best care possible. That's why it is essential to choose the right professional for Botox treatments. In this blog post, we will explain the importance of getting Botox done by a board-certified dermatologist, ensuring you receive the highest standard of care for the best possible results.
Expertise and Training
Board-certified dermatologists have undergone extensive training in medical, cosmetic, and surgical dermatology. This includes in-depth knowledge of skin anatomy, facial muscles, and the most up-to-date techniques for administering Botox. By choosing a board-certified dermatologist, you can trust that your provider has the necessary skills and experience to safely and effectively perform your treatment.
Safety First
Botox is a powerful medication, and its administration requires precision and expertise. A board-certified dermatologist is highly trained in the safe use of Botox, including the appropriate dosages and injection sites. By choosing a qualified provider, you significantly reduce the risk of complications or side effects.
Customized Treatment Plans
Every patient is unique, and a board-certified dermatologist will take the time to assess your individual needs and develop a personalized treatment plan. This includes determining the appropriate dosage, injection sites, and treatment intervals to achieve optimal results. A one-size-fits-all approach may not provide the desired outcome, which is why the expertise of a board-certified dermatologist is so crucial.
Comprehensive Care
Board-certified dermatologists are equipped to address a wide range of skin concerns, not just cosmetic issues. By choosing a dermatologist for your Botox treatment, you are also gaining access to a professional who can address any underlying skin conditions that may be affecting your appearance. This holistic approach to skincare can lead to better long-term results.
Trust and Confidence
When you choose a board-certified dermatologist for your Botox treatment, you can be confident that you are in the hands of a skilled professional who adheres to the highest standards of patient care. Board certification demonstrates a commitment to excellence and ongoing professional development, giving you peace of mind knowing that you are receiving the best possible care.
Conclusion
Your skin is a reflection of your overall health, and you deserve nothing less than the highest standard of care. By choosing a board-certified dermatologist for your Botox treatment, you are ensuring that you receive the expertise, safety, and personalized care necessary to achieve beautiful, lasting results. Invest in your skin's health and appearance by trusting a board-certified dermatologist with your Botox needs.
Call us at 248-436-4888 or schedule an appointment online with Dr. Dupati, a double board certified dermatologist and Mohs Surgeon, to see if you are a good candidate for Botox injections.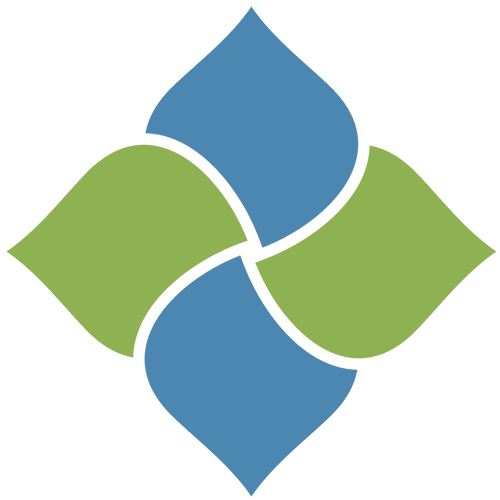 Apollo Dermatology - Board Certified Dermatologist Office serving Auburn Hills, Lake Orion, Rochester Hills, Troy MI, and all of Southeast Michigan
OFFICE HOURS
Monday:
9 AM - 4:30 PM
Tuesday:
9 AM - 4:30 PM
Wednesday:
9 AM - 4:30 PM
Thursday:
9 AM - 4:30 PM
Friday, Saturday & Sunday:
Closed
ADDRESS:
Apollo Dermatology, Board Certifified Dermatologist in Rochester Hills
555 Barclay Circle
Suite 170
Rochester Hills, Michigan
48307
Apollo Dermatology - Board Certified Dermatologist Office serving Auburn Hills, Lake Orion, Rochester Hills, Troy MI, and all of Southeast Michigan