Dermatological Consultations
In-Person Dermatological Consultations vs Telemedicine Consolations
Dear Valued Patients of Apollo Dermatology,
In the digital age, it is easy to seek and provide quick answers and solutions via email or phone. However, when it comes to your dermatological health, it is imperative to exercise caution. We understand the convenience of digital consultations, but we feel it is crucial to inform you about the limitations and potential dangers of attempting to diagnose skin conditions without an in-person consultation.
The Risks of Remote Diagnoses
Diagnosing dermatological conditions over email or phone is not just unreliable, but also potentially dangerous to your health. Visual inspection via photos or descriptions, without the ability to examine the skin closely and directly, can easily lead to misdiagnoses. A misdiagnosis, in turn, can result in incorrect and potentially harmful treatments. Conditions can worsen, and the delay in receiving proper treatment might lead to serious complications. It is vital to understand that even seemingly minor or superficial skin issues can be symptomatic of underlying health problems, which can only be correctly identified through a comprehensive in-person examination.
Dr. Dupati's Commitment to Your Health
Dr. Dupati is not just committed to providing excellent care but also ensuring your safety and health are never compromised. To increase diagnostic accuracy and protect patient health, Dr. Dupati's malpractice insurance carrier mandates that he evaluates patients' skin conditions in person. This requirement underlines the seriousness of an in-person evaluation, reinforcing its role as a non-negotiable component in the delivery of safe and effective dermatological care.
The Value of In-Person Consultations
An in-person consultation allows Dr. Dupati to conduct a thorough examination, use specialized equipment if necessary, and consider your medical history comprehensively. This direct interaction facilitates a clear and open discussion about your symptoms, concerns, and possible treatment options. It ensures that you receive the most accurate diagnosis and effective, tailored treatment plan for your specific condition.
In Conclusion
Your health is paramount, and your understanding and cooperation are crucial in safeguarding it. We at Apollo Dermatology prioritize your health and safety above all, ensuring that you receive the highest quality of care possible. The insistence on in-person consultations is not just a policy but a reflection of our commitment to your well-being. We look forward to continuing to serve you with the highest standard of care and encourage you to schedule your in-person consultation for any skin concerns without delay.
Thank you for entrusting us with your dermatological care.
Warm Regards, The Apollo Dermatology Team
Take the first step and schedule an IN-PERSON consultation with Dr. Dupati today!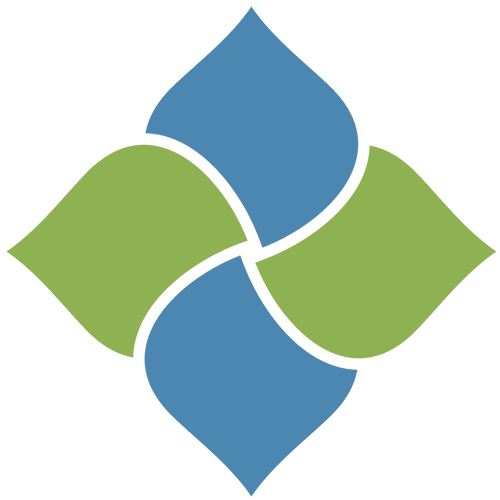 Apollo Dermatology - Board Certified Dermatologist Office serving Auburn Hills, Lake Orion, Rochester Hills, Troy MI, and all of Southeast Michigan
OFFICE HOURS
Monday:
9 AM - 4:30 PM
Tuesday:
9 AM - 4:30 PM
Wednesday:
9 AM - 4:30 PM
Thursday:
9 AM - 4:30 PM
Friday, Saturday & Sunday:
Closed
ADDRESS:
Apollo Dermatology, Board Certifified Dermatologist in Rochester Hills
555 Barclay Circle
Suite 170
Rochester Hills, Michigan
48307
Apollo Dermatology - Board Certified Dermatologist Office serving Auburn Hills, Lake Orion, Rochester Hills, Troy MI, and all of Southeast Michigan