Isotretinoin, commonly known as Accutane, is an excellent treatment option for acne, especially nodulocystic acne with scarring potential. It is an oral retinoid that helps to decrease acne inflammation and sebum (oil) production.
There have been questionable and poorly done reports on the safety of this medication. However, isotretinoin continues to be safely used by thousands of board – certified dermatologists on hundreds of thousands of patients across the United States safely every single day. I have personally treated over 900 patients on isotretinoin safely with great results.
Due to isotretinoin's grave effects on an active pregnancy, strict regulations are in place by the US government via the IPLEDGE system. Women and girls are required to be on two forms of birth control (abstinence is an option) and take a monthly pregnancy test. Both men and boys are also required to register into the IPLEDGE system.
In our practice, we require monthly labs and office visits to monitor our patients while they are on isotretinoin. Labs include a Complete Blood Count with differential, Comprehensive Metabolic Panel, Lipid Panel, and either a urine or blood pregnancy test for women. Dubious associations between depression, Inflammatory Bowel Diseases (Crohn's Disease, Ulcerative Colitis) have been made with the use of isotretinoin but no studies have shown causation. Confounding variables are more likely the culprit of these associations. However, if a patient has a history of depression or Inflammatory Bowel disease, we like to refer them to an academic center dermatology department for additional assistance. Seventy percent of patients who go through a six month course of isotretinoin never need another acne treatment again.
Approximately 20% of patients require a second six month course of isotretinoin. Eight percent of patients may need a third sixth month course.
Lastly, 2% of patients are supposedly non-responders, but I have yet to meet a patient who did not respond successfully to isotretinoin. Most common side effects include dry skin and joint pains with extensive exercise.
Make an appointment with us today to learn more about isotretinoin, and whether you are a good candidate for this medication.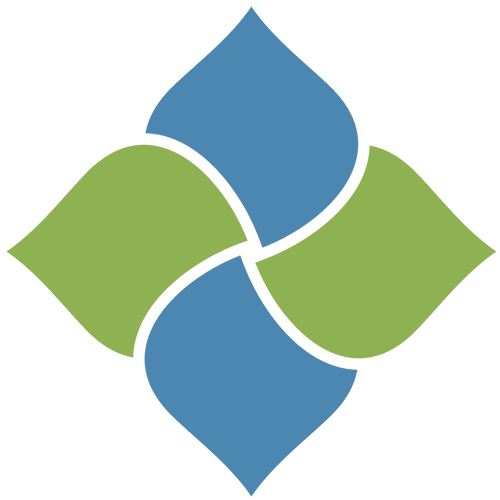 Apollo Dermatology - Board Certified Dermatologist Office serving Auburn Hills, Lake Orion, Rochester Hills, Troy MI, and all of Southeast Michigan
OFFICE HOURS
Monday:
9 AM - 4:30 PM
Tuesday:
9 AM - 4:30 PM
Wednesday:
9 AM - 4:30 PM
Thursday:
9 AM - 4:30 PM
Friday, Saturday & Sunday:
Closed
ADDRESS:
Apollo Dermatology, Board Certifified Dermatologist in Rochester Hills
555 Barclay Circle
Suite 170
Rochester Hills, Michigan
48307
Apollo Dermatology - Board Certified Dermatologist Office serving Auburn Hills, Lake Orion, Rochester Hills, Troy MI, and all of Southeast Michigan