How Can I Understand My Health Insurance Coverage?
Hello to our cherished Apollo Dermatology family,
Navigating the intricacies of health insurance coverage can often feel overwhelming. We understand how challenging it can be to stay abreast of the continuous changes, terms, and details of your insurance policy. However, it's important to remember that as patients, understanding and being aware of the coverage and benefits offered by our insurance is crucial.
Here's why:
Your Insurance Coverage Policy is Personal to You
Each health insurance coverage policy is unique, with specific coverages, deductibles, co-pays, and exceptions. As much as we'd love to, it's almost impossible for our office to know the specifics of every patient's insurance policy. Therefore, we kindly remind you to familiarize yourself with your policy to avoid unexpected costs.
Insurance Companies Set the Prices
When it comes to the pricing of office visits, treatments, or procedures, it's the insurance companies that set the rates. While it might seem like these are determined by the medical office, in reality, we're contractually obligated to charge the prices mandated by insurance companies and utilize the applicable insurance coverage. This ensures standardized care and consistency across different practices.
Changing Dynamics of Insurance Coverage
In recent times, there's been a noticeable trend where insurance companies are covering fewer treatments and services, despite charging patients increased premiums. This has left many surprised with out-of-pocket expenses. Again, understanding the nuances of your policy's insurance coverage can help in being better prepared for such scenarios.
Cosmetic Treatments and Insurance
One of the common misconceptions we come across is the expectation that cosmetic treatments can be billed to insurance. However, cosmetic procedures, given their aesthetic nature, are generally not covered by standard insurance policies. We recommend discussing any financial concerns with our office before undergoing any cosmetic treatments, so we can guide you on payment options.
In Conclusion
While the realm of insurance policies can be a tad perplexing, being proactive and well-informed about your insurance coverage ensures a smoother experience during your visits to our office. We are always here to assist and provide clarity wherever we can, but understanding the specifics of your policy remains an individual responsibility.
Your well-being, both physical and emotional, is of utmost importance to us. We sincerely appreciate your trust in Apollo Dermatology and will continue striving to offer you the best care.
Warm regards,
The Apollo Dermatology Team
---
Schedule a consultation today or call us at 248-436-4888 to to make an appointment.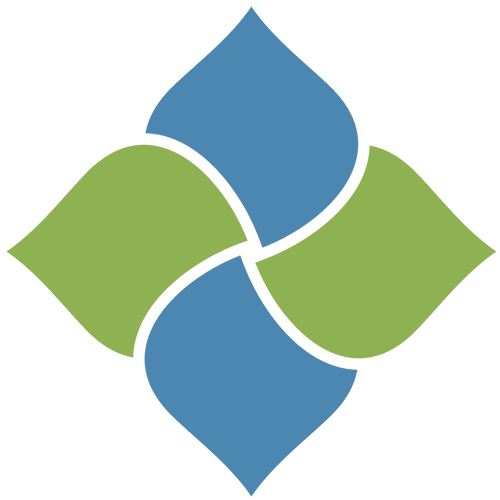 Apollo Dermatology - Board Certified Dermatologist Office serving Auburn Hills, Lake Orion, Rochester Hills, Troy MI, and all of Southeast Michigan
OFFICE HOURS
Monday:
9 AM - 4:30 PM
Tuesday:
9 AM - 4:30 PM
Wednesday:
9 AM - 4:30 PM
Thursday:
9 AM - 4:30 PM
Friday, Saturday & Sunday:
Closed
ADDRESS:
Apollo Dermatology, Board Certifified Dermatologist in Rochester Hills
555 Barclay Circle
Suite 170
Rochester Hills, Michigan
48307
Apollo Dermatology - Board Certified Dermatologist Office serving Auburn Hills, Lake Orion, Rochester Hills, Troy MI, and all of Southeast Michigan